Trigger warning: Rape (skip section if necessary)
Women Empowerment in Forever Sunshine
Kao Supassara Thanachart  plays Wanfahmai Warawit/Paeng. In this drama, her life was shown from her teenage years into adulthood. She belongs to a rich family but doesn't have any close relatives or siblings. Her parents always stay busy with their own lives. Her father tried his best to spend time with her, but her mother didn't give her any time. But she loves her parents a lot, and her parents also love her. She didn't get proper guidance from her parents, so she became a little spoiled. After her parents' tragic death, she was left all alone. Arthit showed her sympathy, and his father always helped her, but the pain of losing her parents was always in her heart. At 15, she saw the harsh reality of the world. She thought she would never find anyone to be with, so she thought she had to love Arthit. When Arthit refused to marry her, she started begging him to accept her. She was even ready to sleep with him. But in the end, Arthit ends up in an accident and she had to leave their house.
After that, she felt guilty for her actions. She finds the true meaning of life herself. She tried to make friends and she found two awesome friends, and Paeng was always there for them. She started enjoying her life like a normal person. She tried her best to change herself and she succeeded. She found her own dream career and studied hard to achieve it. With her father's money, she bought a place to grow her rose garden. She loves roses a lot.
After her graduation, Arthit's father asked her to come to their farm because he wanted to help her with farming. At first she didn't want to go, but after  getting there, she felt really bad for Arthit and was ready to do anything to repent for her sins. 
While a lot of things were happening, she slowly made her dream come true. In one year, her roses were all beautiful. Then she started to make beauty and food products from the roses, and also found people who would buy her products. She became close with the farm workers, too. Everyone started to love her.
One more thing which made this drama special was Paeng's strong transformation. She herself fought against her mother's killer when he tried to rape her. In most dramas, we usually see the ML save the FL in this kind of situation, but in this drama, she alone fights against him and wins.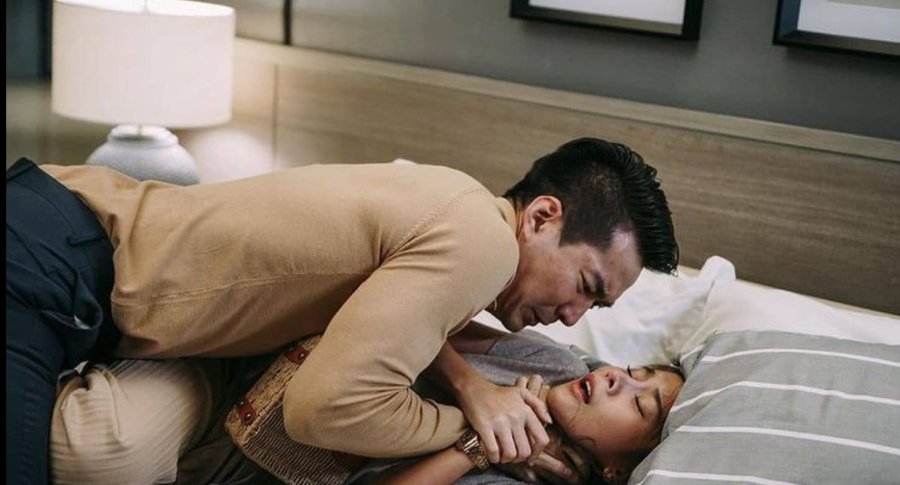 Her journey from begging a guy to marry her to being independent and finding the true meaning of life was the most wonderful thing about this drama. She showed women empowerment by achieving her dream and starting her own business.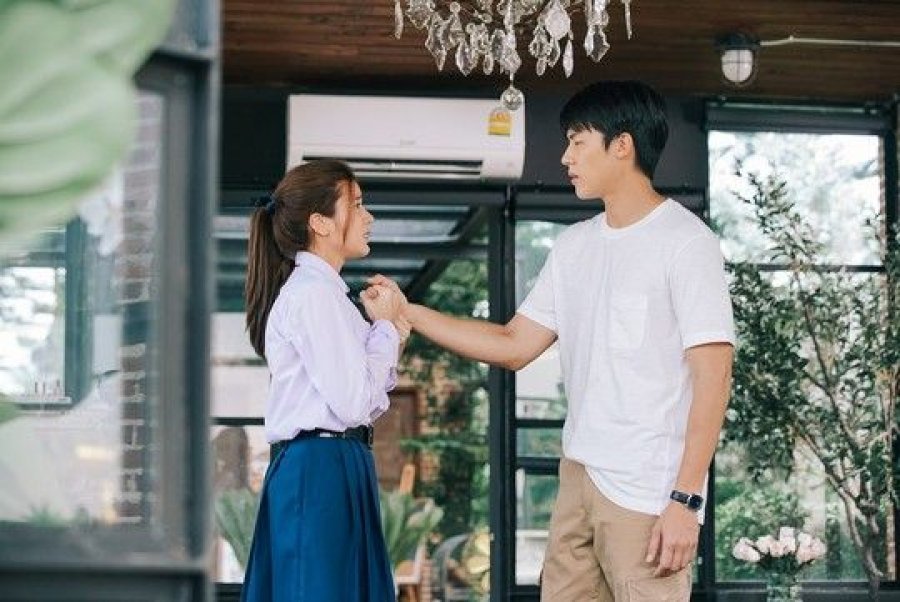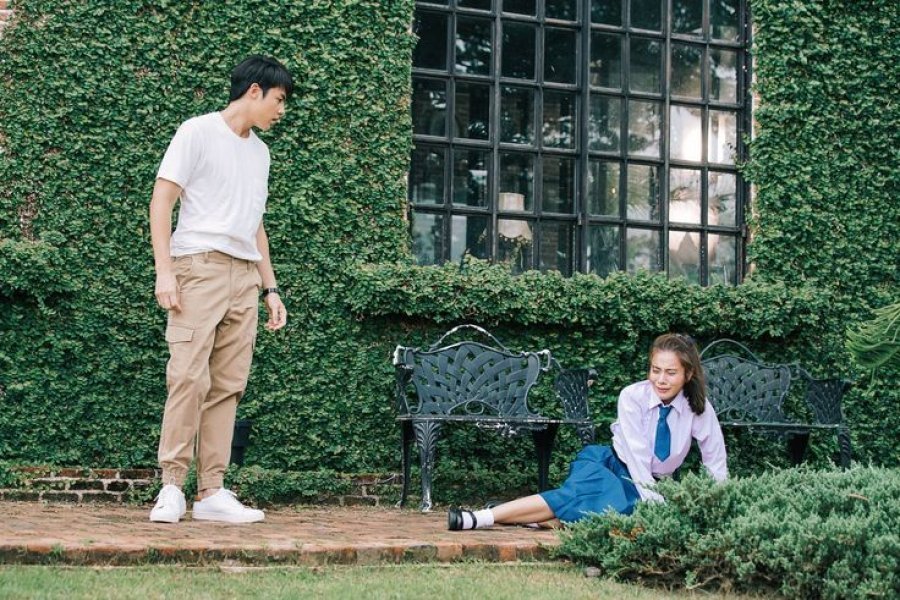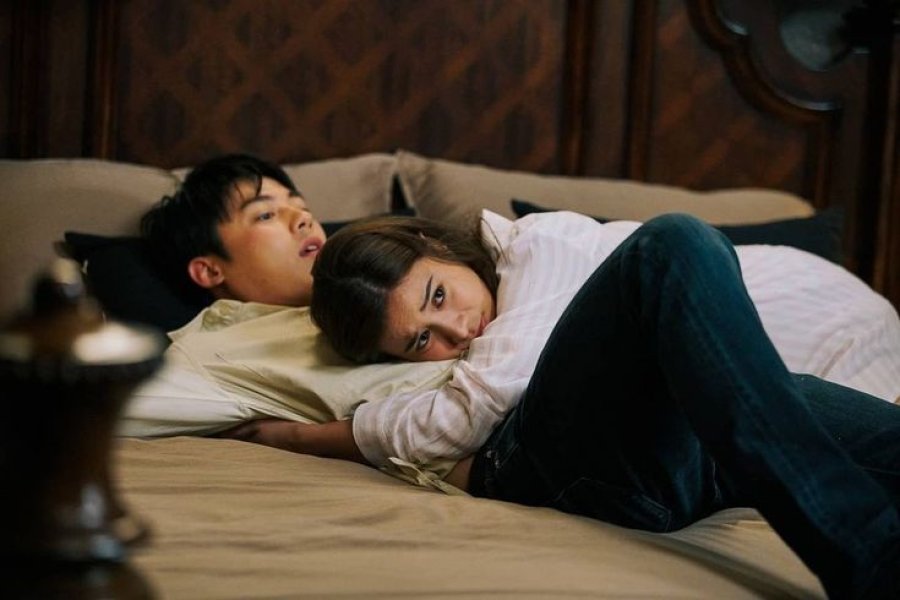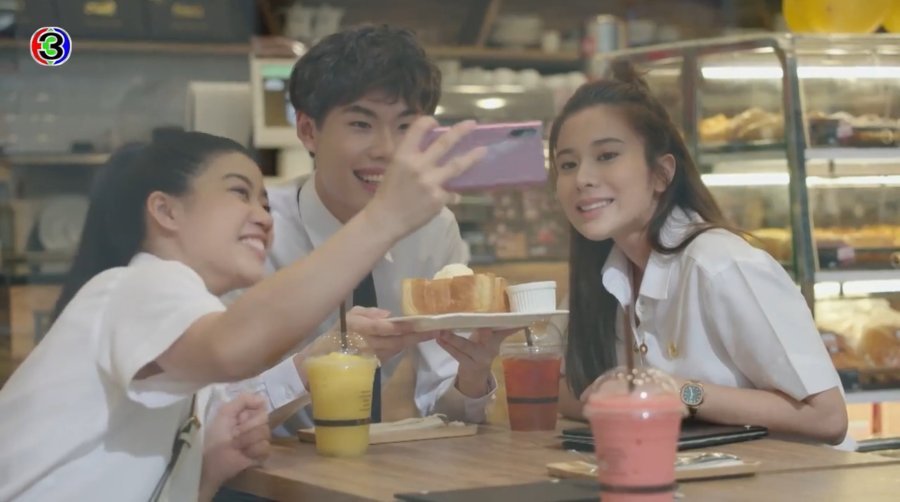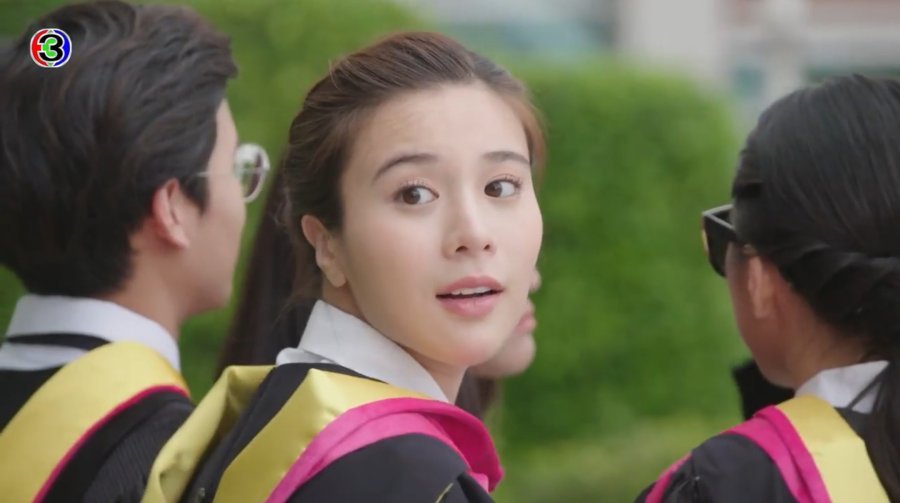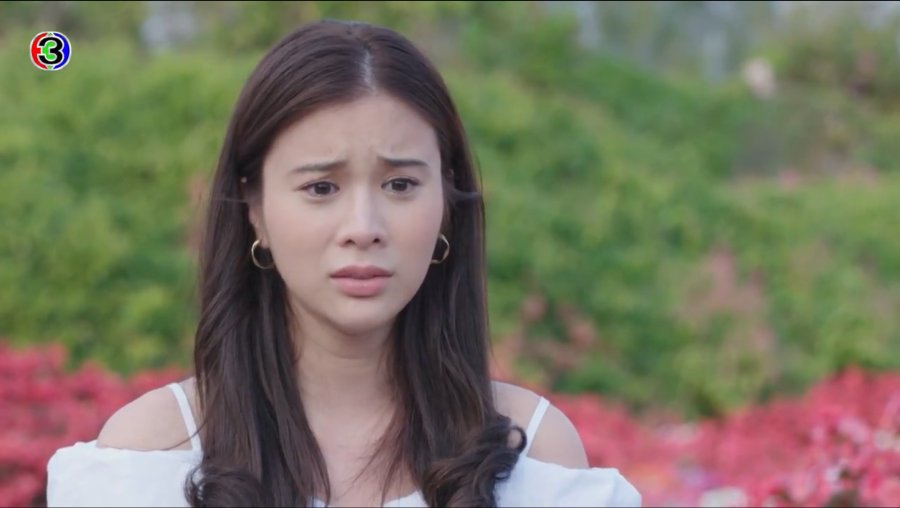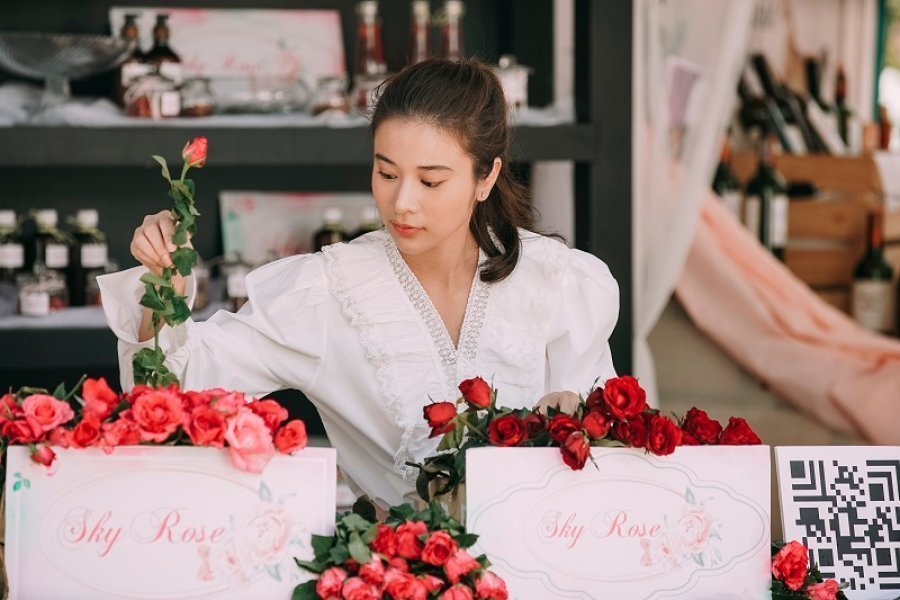 Please follow and like us: