The third installment of "Dr. Romantic" might happen in 2022!
Several media outlets on September 9th stated that "Dr.Romantic 3" is bound to happen next year and Han Seok Kyu and Ahn Hyo Seop will return to the drama. 
A representative from SBS responded to the reports and shared that there are negotiations to produce the third season of "Dr. Romantic" but nothing is confirmed yet. 
"Dr.Romantic" started in 2016 with Han Seok Kyu, Yoo Yeon Seok, Seo Hyun Jin, and Yang Se Jong. It was then followed by "Dr.Romantic 2" with Ahn Hyo Seop, Lee Sung Kyung, Kim Joo Heon, Shin Dong Wook, and So Ju Yeon. For the two seasons, Han Seok Kyu together with Kim Min Jae, Jin Kyung, Im Won Hee, Byun Woo Min, Yoon Na Moo, Lee Gyu Ho, and Choi Jin Ho were mainstays in the drama.
"Dr. Romantic" showcases the journey of Kim Sa Bu (Master Kim) and the people who meet him at the small hospital called Doldam Hospital.
Han Seok Kyu plays the role of Kim Sa Bu (Dr. Boo Yong Joo) who is a triple-board certified surgeon. Ahn Hyo Seop plays the role of Dr. Seo Woo Jin, the current general surgeon at Doldam Hospital.
Director Yoo In Shik who helmed the first two seasons will also direct the third installment of "Dr.Romantic". Several reports also stated that the series will also premiere during winter just like the past seasons. 
Many fans are anticipating the possible third season of the drama and if all the minor roles (Hospital employees) will return together with Han Seok Kyu and Ahn Hyo Seop.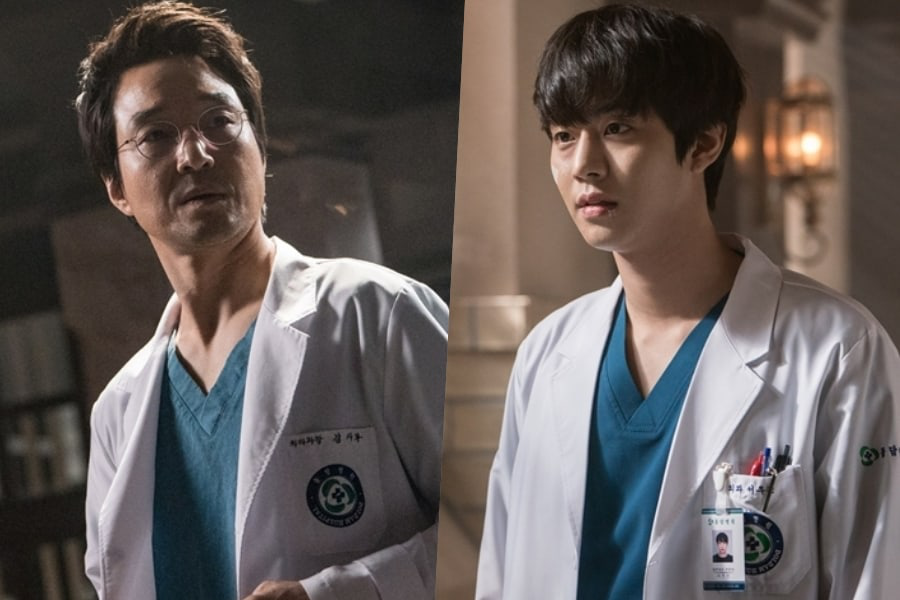 If "Dr. Romantic 3" pushes through, this will also be Han Seok Kyu's comeback to dramas. He last starred in "Dr.Romantic 2." The actor will also reportedly lead the upcoming drama "When the Day Breaks" with Jung Yu Mi, Yeom Hye Ran, Kim Joon Han, Ryu Hye Young, and Lee Hee Joon. 
Ahn Hyo Seop on the other hand is currently starring in the drama "Lovers of the Red Sky" with Kim Yoo Jung and Gong Myung. He is also set to star in the upcoming dramas "The Office Blind Date" and "Today's Webtoon."
Source
Do you wish to have season 3 of "Dr. Romantic"?
Please follow and like us: