Ha Do Gwon will reportedly appear in another drama!
Several media outlets reported on August 5th that Ha Do Gwon will join tvN's new drama "Shooting Star." It was also revealed that the actor is positively reviewing the drama offer. 
"Shooting Star" will be the collaboration between director Choi Young Woo and writer Lee Soo Hyun ("Kairos"). Meanwhile, the upcoming series will be produced by  Mace Entertainment.
The upcoming drama will depict the lives of people who work behind the scenes so the stars/celebrities can shine. It will show a variety of professional groups such as public relations teams, managers, reporters, and more.
Lee Sung Kyung and Kim Young Dae will reportedly lead "Shooting Star" and Ha Do Gwon will play a supporting role. If Ha Do Gwon and Kim Young Dae confirm their casting, this will be their second drama together. The two are part of the three seasons of the hit drama "The Penthouse: War in Life."
The broadcast date of "Shooting Star" is not yet confirmed. It will reportedly have a total of 16 episodes which will exclusively air on tvN.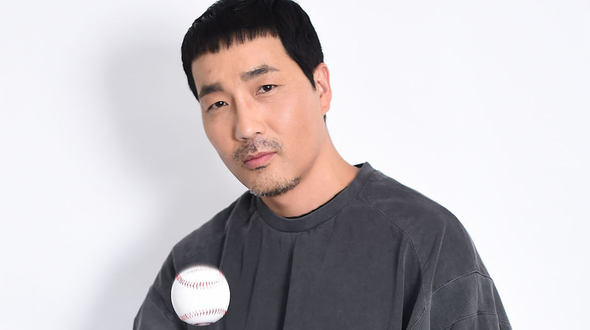 Ha Do Gwon is currently starring in two ongoing dramas. He is part of the dramas "The Penthouse 3: War in Life" and "The Witch's Diner." He also made a special appearance in the JTBC drama "Nevertheless,". 
The actor made his name known after appearing in the dramas "The Last Empress," "Hot Stove League," and "The Penthouse: War in Life." 
Ha Do Gwon has been active in the drama scene ever since he made his official debut. He was also part of the dramas "My Mister," "Thirty But Seventeen," "Zombie Detective," and more.
Aside from acting, Ha Do Gwon also guests in several variety programs such as "Running Man," "Law of the Jungle – Pent Island: Island of Desire," "Late Night Ghost Talk," and more.
Source
Do you wish to see Ha Do Gwon with Kim Young Dae in a drama again?
Please follow and like us: