Han So Hee has decided to step down from the upcoming movie "Gentleman"
Wavve and 9Ato Entertainment announced on August 4th that Han So Hee will no longer be part of the upcoming movie "Gentleman." Han So Hee will be taking a rest and will focus first on her health. 
Han So Hee has been active in the preparations for the upcoming movie with the production team of "Gentleman" despite having a busy schedule with several dramas and advertising filmings. But Han So Hee's doctors recommended the actress to rest for the time being due to fatigue and health reasons.
9Ato Entertainment also shared that Han So Hee really wanted to do the movie and show a different side of her but due to health reasons, she has to decline "Gentleman." They also asked viewers understanding of their decision as the actress badly needs rest so that she can show a better side of herself in the future. 
Joo Ji Hoon will remain as the main lead for the upcoming movie and actor Park Sung Woong will be joining the cast. 
"Gentleman" will be helmed by Kim Kyung Won who also helmed "Artist: Born Again." Trickster and H& Entertainment will produce the upcoming movie. The movie will premiere on May 2022 And it will be available in both theatres and OTT platform, Wavve.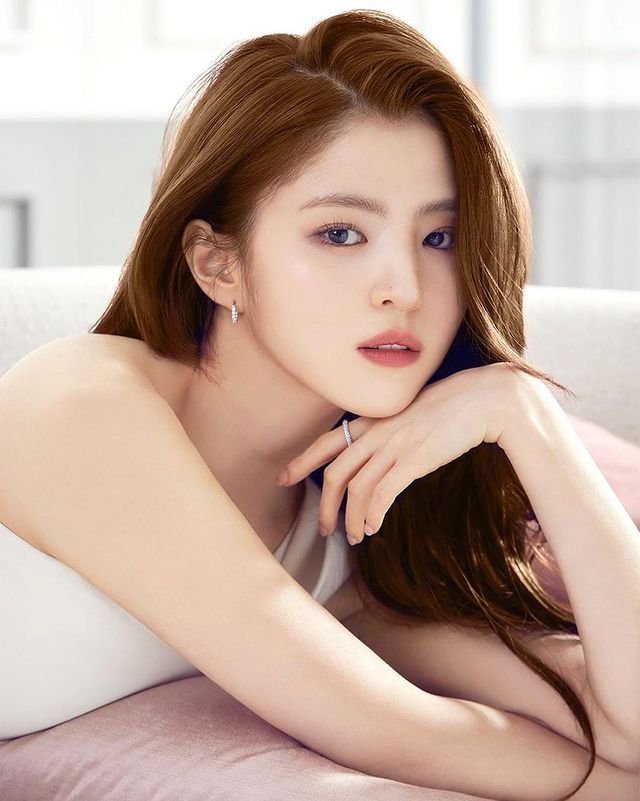 Han So Hee has been active in several projects and advertisements ever since she rose to fame after starring in the drama "The World of the Married." She is currently starring In the JTBC drama "Nevertheless," with Song Kang. She will also star in two new dramas "Hard Creature" with Park Seo Joon and "My Name" with Ahn Bo Hyun.
"Gentleman" could have been Han So Hee's first-ever movie project. 
Source
We wish for your fast recovery, Han So Hee!
Please follow and like us: