Lee Il Hwa joins the cast of the upcoming drama "Affection."
Several media outlets shared on August 6th that Lee Il Hwa is confirmed to star alongside Park Eun Bin and SF9's Ro Woon in the upcoming KBS historical drama.
 "Affection" is based on the webtoon of the same name written by Lee Se Young. The drama will tell the story of a hidden king who is not recognized as part of history. It will depict the life of a king who's hiding her identity as a woman. The drama will narrate the romance between a king with a deep secret and the handsome men around him in the strict palace.
Lee Il Hwa will play the role of Queen Dowager, the adult of the royal family. She takes care of crown prince Lee Hwi with all her might.
Park Eun Bin will play the role of Lee Hwi, the female king. Ro Woon will play the role of Jung Jin Woon, Lee Hwi's teacher, and first love. 
Other cast members of the drama include Nam Yoon Su, Bae Yoon Kyung, VICTON's Choi Byung Chan, Lee Pil Mo, and more.
"Affection" will be helmed by director Song Hyun Wook ("The Beauty Inside" and "Another Miss Oh") and writer Han Hee Jung ("Clean With Passion For Now").
The upcoming drama will have a total of 20 episodes and it is slated to air in September.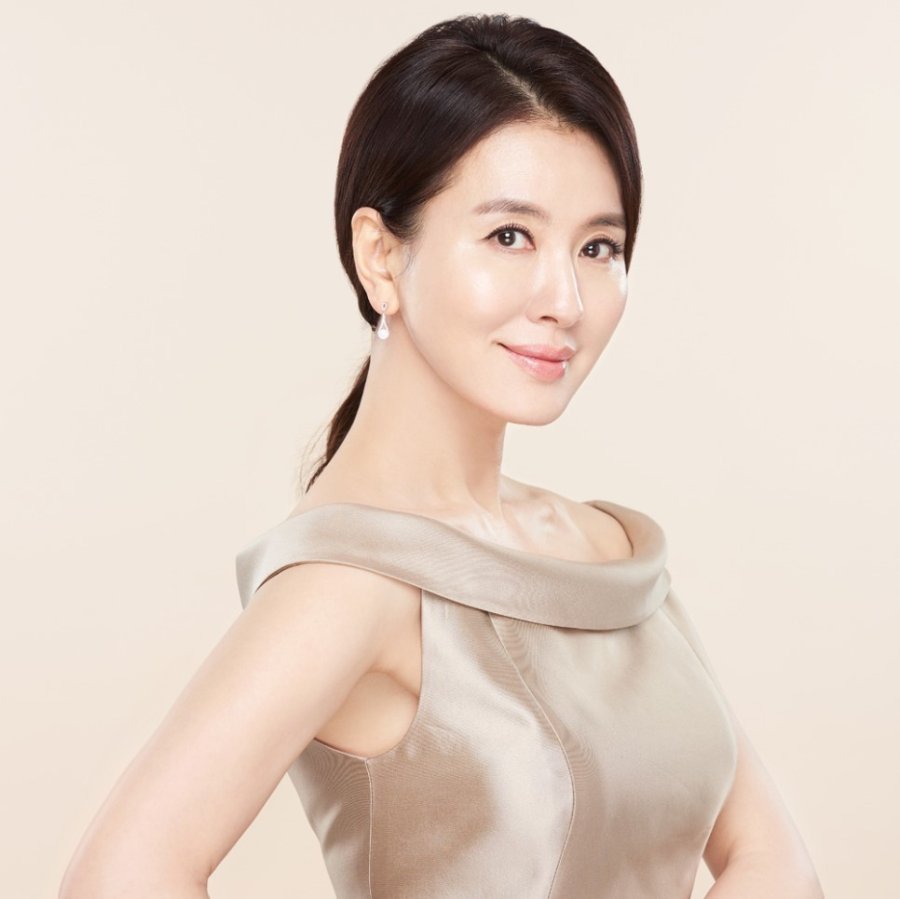 Lee Il Hwa last starred in the 2021 tvN drama "Youth Again" with KARA's Han Seung Yeon. She will also join the upcoming dramas "A Gentleman and a Young Lady" and "One Roof, Two Families."
The actress is known for being the mother in all the "Reply Series." She was part of "Reply 1997," "Reply 1994," and "Reply 1988." She also participated in dramas such as "Lie After Lie," "A Man in a Veil," "Good Manager," "The Master of Revenge," and more.
Source
Are you going to tune it to the premiere of  "Affection"?
Please follow and like us: