Seo Yea Ji might return to the industry with the upcoming drama "Eve's Scandal."
According to several media outlets on September 7th Seo Yea Ji and actor Park Byung Eun will be the main leads for the upcoming tvN series "Eve's Scandal." 
Seo Yea Ji's agency Gold Medalist responded to the reports and stated, "It's true that Seo Yea Ji received the casting offer. However, there's no confirmation yet on her appearance." Same with Park Byung Eun who is also reviewing the offer to lead the drama. 
"Eve's Scandal" will be a romantic melodrama that will depict the story of the 2 trillion won (approximately $1.7 billion US dollars) divorce case that shocked the nation of South Korea. The drama is written by Yoon Young Mi. 
With these reports, many are already anticipating if this drama will be Seo Yea Ji's comeback to the drama industry. She was caught up in various issues early this year that made her turn down several upcoming projects.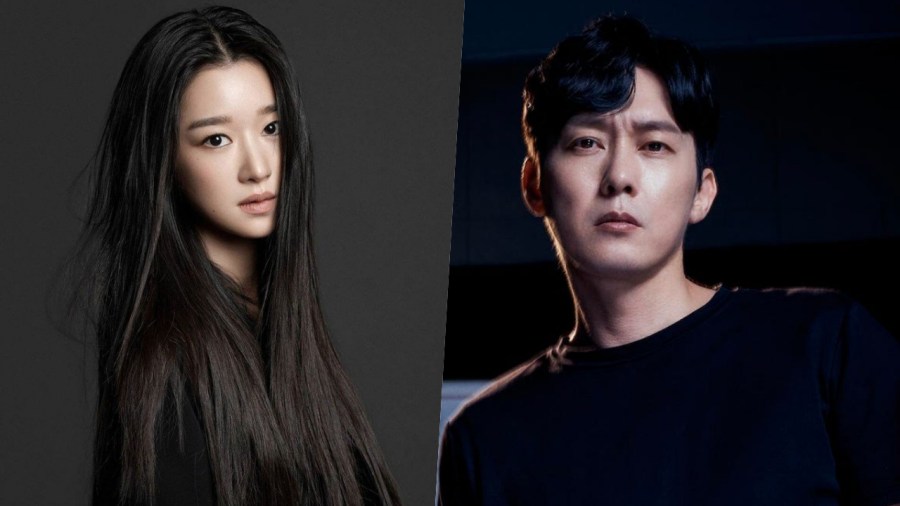 If Seo Yea Ji eventually confirms her casting for "Eve's Scandal," she will bring life to the character of Lee Ra El. Her character will be the center of the expensive divorce case. Seo Yea Ji previously starred in the 2020 drama "It's Okay to Not Be Okay" along with Kim Soo Hyun. She was supposed to be the female lead of the OCN drama "Island: Season 1" with Kim Nam Gil and ASTRO's Cha Eun Woo. The casting fell through and Seo Yea Ji withdrew from the drama after a mutual decision with the drama production. Even though Seo Yea Ji was faced with different issues, her 2021 movie "Recalled" was released. 
Park Byung Eun on the other hand will reportedly play the role of a CEO. He's the head of the top company in the financial world. If the actor accepts the drama, this will be his first-ever leading role since his debut. The actor is currently included in the ongoing JTBC drama "Lost" with main leads Jeon Do Yeon and Ryu Joon Yeol. 
Source
Do you wish to see Seo Yea Ji once again on the small screen?
Please follow and like us: