Cha Chung Hwa and Shin Eun Jung added to the cast of the upcoming TVING drama "Internal Medicine Director Park"
On September 10th it was announced that Cha Chung Hwa and Shin Eun Jung will be working with Ra Mi Ran and Lee Seo Jin in the upcoming drama "Internal Medicine Director Park."
"Internal Medicine Director Park" is a medical comedy drama based on the webtoon of the same name by Jang Bong Soo, the series will showcase the fun life of a novice doctor. Doctor Park Won Jang opened his own internal medicine clinic in hopes of making a lot of money, reality hits Dr. Park as he struggles to save his clinic. The upcoming drama will be the latest work of Director Seo Jun Beom. 
Lee Seo Jin will portray the role of Park Won Jang. His goal is to become a rich and famous doctor. Ra Mi Ran will bring life to Park Won Jang's wife named Sa Mo Rin. She doesn't believe in her husband's medical skills. Cha Chung Hwa on the other hand will play the role of Choi Mi Young. She's the head nurse at the hospital where Lee Seo Jin is the director. Lastly, Shin Eun Jung will play the role of Sunwoo Suzy, a surgery director. 
"Internal Medicine Director Park" will exclusively air on the OTT platform, TVING.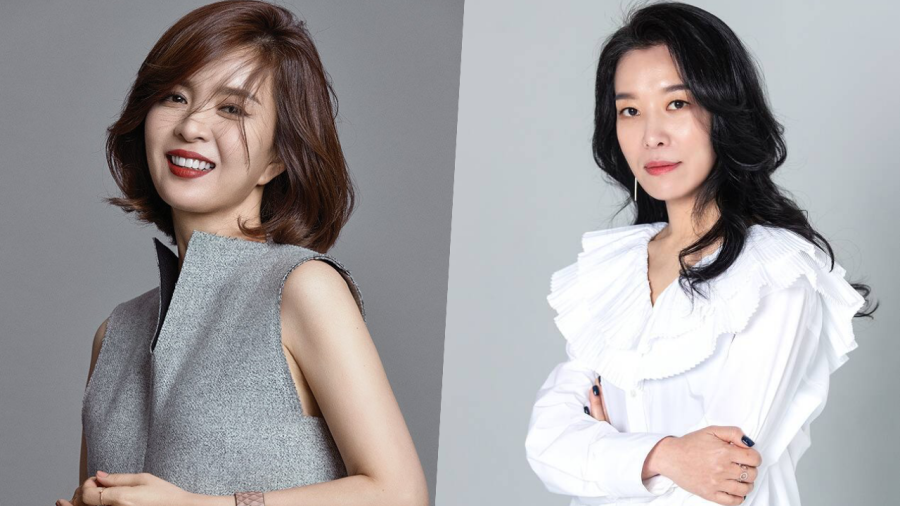 Cha Chung Hwa is currently starring in the tvN drama "Hometown Cha-Cha-Cha" with Shin Min Ah and Kim Seon Ho. This year, the actress has been busy with several dramas such as "On the Verge of Insanity" and "At a Distance, Spring Is Green." She also made a special appearance in this year's dramas "Beyond Evil" and "Hospital Playlist 2."
Meanwhile, Shin Eun Jung last starred in the drama "Navillera" with Song Kang and Park In Hwan. The actress will also join the upcoming movie "Young Lady" with Hong Ye Ji, Kim Ji Young, Jeon So Min, Kim Mi Hwa, and Hwang Seok Jung.
Source
Are you going to watch the upcoming medical comedy drama "Internal Medicine Director Park"?
Please follow and like us: