Kim Seon Ho might finally star in a movie after 5 years into debut!
Several media outlets reported on September 6th that Kim Seon Ho will lead the upcoming movie "Sad Tropics."  
Kim Seon Ho's agency Salt Entertainment responded to the reports and stated that the actor is still reviewing the offer for his possible big-screen debut. 
"Sad Tropics" will be directed by Park Hoon Jung who also helmed "The New World," "The Witch: Part 1. The Subversion," and "Night in Paradise." The upcoming movie will be the next project of the director after he finishes "The Witch: Part 2. The Other One."
The upcoming movie will showcase the story of a man who comes to Korea to look for his Korean father who abandoned him and his Filipina mother. The film will also showcase the man's journey in pursuing his dream of becoming a boxer.
'Sad Tropical' tells the story of a boy who dreams of becoming a boxer with a Korean father and a Filipino mother, who comes to Korea in search of his father.
Reports also stated that "Sad Tropics" will be filmed around November after Kim Seon Ho wraps up filming for "Hometown Cha-Cha-Cha."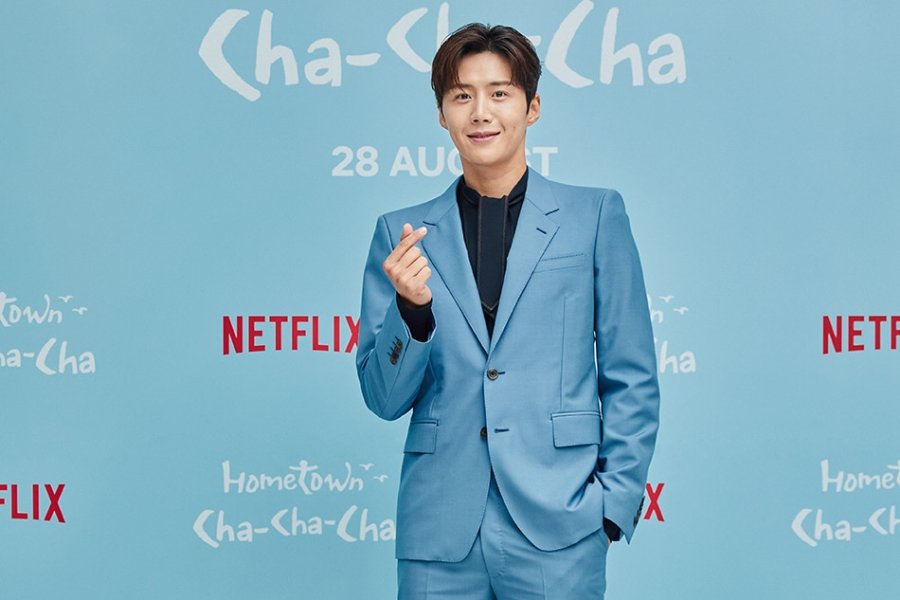 If Kim Seon Ho confirms his appearance in "Sad Tropics," this will be his first-ever movie since debut. He started his acting journey in 2017 with the drama "Good Manager." He finally gained recognition after starring as a second lead in the 2020 drama "Start-Up" with Nam Joo Hyuk and Bae Suzy. Since then, he's been receiving lots of offers from dramas, variety shows, advertisements, and more.
Kim Seon Ho is currently appearing in the drama "Hometown Cha-Cha-Cha" with Shin Min Ah. He is also a mainstay in the variety program "2 Days & 1 Night Season 4."
Source
Do you wish for Kim Seon Ho to debut on the big screen with "Sad Tropics"?
Please follow and like us: