SHINee's Choi Min Ho and Chae Soo Bin offered to play the lead role for the upcoming Netflix original series "Fabulous."
On September 28th several media outlets shared that the new Netflix original series "Fabulous" already picked its main characters and it will be Choi Min Ho and Chae Soo Bin. They also stated that the drama will start filming soon. 
"Fabulous" will showcase the love, passion, work, and friendship of four youths who challenged themselves in the fashion field. It will reveal the daily lives of urban men and women in this era. The drama will be penned by writer Kim Hee ("One the Woman"). The drama will be produced by Gil Pictures and will exclusively air on Netflix next year.
Choi Min Ho was offered to play the role of Ji Min, a freelance retoucher. Chae Soo Bin on the other hand will portray the role of Pyo Ji Eun, she's in her fifth year in the luxury fashion agency. Other cast members of the drama are yet to be revealed.
"Fabulous" will be included in the upcoming Netflix originals that will air in 2022.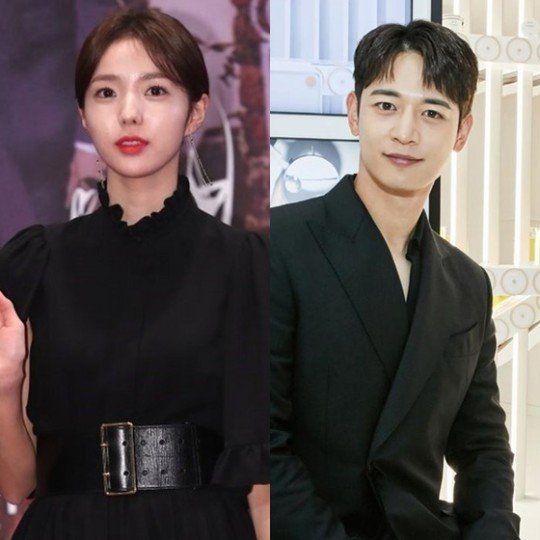 If Choi Min Ho accepts the offer to lead the drama, this will be his first-ever Netflix project. The idol-actor is also set to lead the upcoming Daum KakaoTV drama "Goosebumps." He recently made a special appearance in the ongoing tvN series "Yumi's Cells" as support to main lead Kim Go Eun. 
Meanwhile, if Chae Soo Bin confirms her casting, this will be her second upcoming drama. The actress is set to lead the upcoming series "Our Police Course" along with Kang Daniel, Kim Sang Ho, Park Yoo Na, Min Do Hee, and Lee Shin Young. 
Source
Do you think Chae Soo Bin and Choi Min Ho will have great chemistry in the new drama?
Please follow and like us: