Yoo Teo is confirmed to go to Hollywood!
According to several reports on August 3rd Yoo Tae Oh is confirmed to lead the upcoming film "Past Lives" which will be produced by CJ Entertainment and A24 who also worked for the critically-acclaimed Korean-American film, "Minari."
"Past Lives" will be directed and written by Celine Song. It will depict the love story of a man and woman who were childhood friends and reunite once again after they become adults. 
Yoo Teo will be working with actress Greta Lee who also starred in Netflix's comedy-drama series "Russian Doll." John Magaro will reportedly join the movie as well as a supporting role. 
This movie will be Yoo Teo's first-ever Hollywood project. Other production details are yet to be revealed.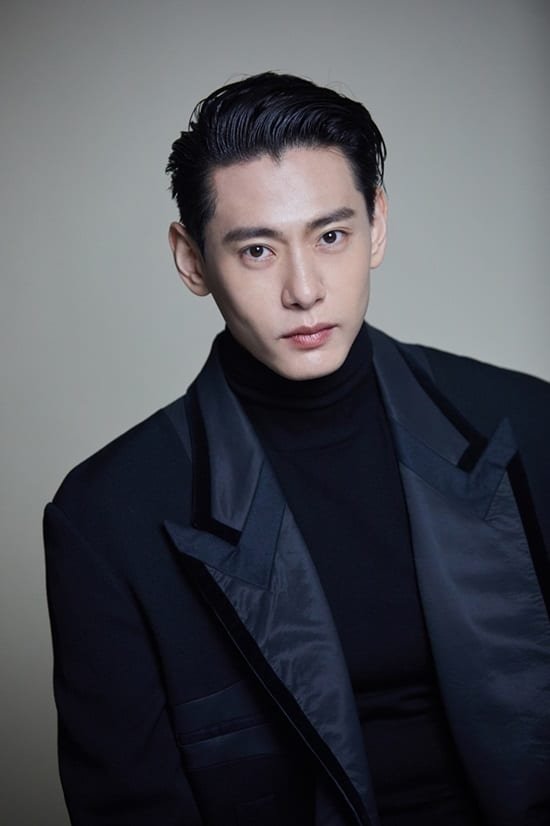 Yoo Teo is a Korean born and raised in Germany. He moved to Korea to pursue acting in 2009. For this year, he participated in the movie "New Year Blues" with Kim Kang Woo, Yoo In Na, Yoo Yeon Seok, Lee Yun Hee, Lee Dong Hwi, and more. He's currently a regular member of the variety program "Honeymoon Tavern" together with Tak Jae Hoon, Kim Hee Sun, EXO's Kai, and more. 
The actor was also part of the movies "Pawn," "Black Money," "Vertigo," "The Moment," "Seoul Searching," "Codename: Jackal," and more. 
Yoo Teo also acts in dramas. He last starred in the 2020 Netflix series "The School Nurse Files" with Nam Joo Hyuk and Jung Yu Mi. He was also included in the dramas "Money Game," "Vagabond," "Arthdal Chronicles Part 1: The Children of Prophecy," and more. He will also join the upcoming drama "Dr. Brain" with main leads Lee Sun Kyun, Lee Yoo Young, Seo Ji Hye, and Son Seok Koo. 
Source
Have you seen any of Yoo Teo's acting projects?
Please follow and like us: