Kim Go Eun and Nam Ji Hyun will reportedly work together for the upcoming tvN drama "Little Women."
Reports circulated on September 24th that Kim Go Eun and Nam Ji Hyun were chosen to lead the upcoming drama "Little Women." The drama will be produced by Studio Dragon, directed by Kim Hee Won ("Vincenzo" and "Money Flower") and written by Jung Seo Kyung ("The Handmaiden" and "Mother".)
Kim Go Eun's agency BH Entertainment responded to the reports by stating that "Little Women" is one of the many projects that the actress has received and she is still reviewing the offer.
Nam Ji Hyun's agency Management Soop also shared their side, revealing that the actress is positively considering to appear in the upcoming series.
"Little Women" will narrate the story of three sisters who are poor but have great relationships and friendships with each other. Kim Go Eun and Nam Ji Hyun will play as sisters and the third one is still under discussion.
"Little Women" will begin its filming during the second half of the year and will reportedly premiere on tvN in the first half of 2022.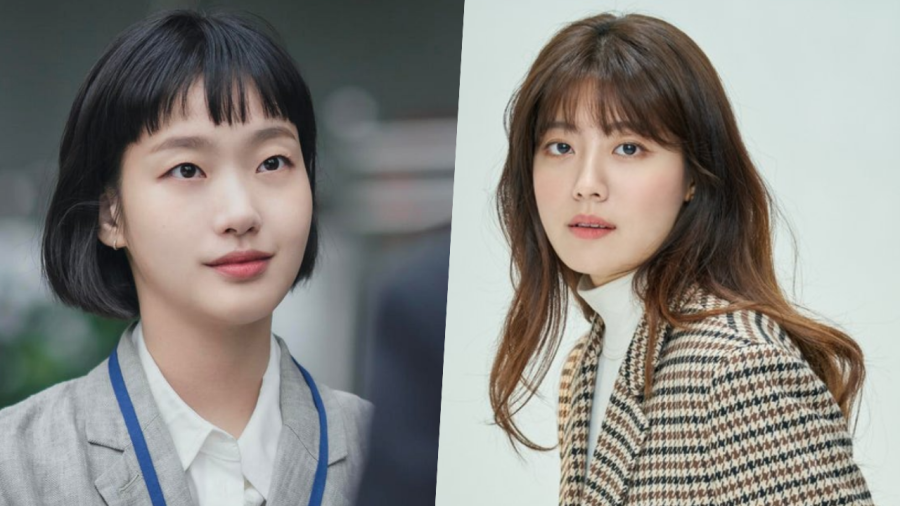 Kim Go Eun is currently starring in the tvN Friday-Saturday drama "Yumi's Cells" together with Ahn Bo Hyun, Lee Yoo Bi, Park Ji Hyun, and more. She will also lead the second season of the drama. The actress is set to appear in the upcoming movie "Hero" with Jung Sung Hwa, Bae Jung Nam, Lee Hyun Woo, Na Moon Hee, and Jo Jae Yoon.
Meanwhile, Nam Ji Hyun previously starred in the hit TVING drama "The Witch's Diner" along with Song Ji Hyo, Chae Jong Hyeop, Ha Do Gwon, and more. Once Nam Ji Hyun accepts the drama "Little Women," this will be her first project for 2022. The actress also appeared in dramas such as "100 Days My Prince," "Suspicious Partner," "Shopping King Louie," "What Happens to My Family?" and more. 
Source
What are your thoughts on the possible sisterhood of Kim Go Eun and Nam Ji Hyun in the upcoming drama "Little Women"?
Please follow and like us: