CNBLUE's Jung Yong Hwa will reportedly star in a new Disney+ drama titled "Out Of The Blue"
On September 16th reports announced that Jung Yong Hwa will be the lead for the drama "Out Of The Blue." It will be released through the streaming platform Disney+. The drama will be penned by "Two Cops" writer, Byun Sang Soon. 
An official from Jung Yong Hwa's agency FNC Entertainment responded to the reports, stating that the idol actor did receive the casting offer but is still reviewing all the offers for his next project. 
The upcoming series "Out Of The Blue" will showcase a romance that happened "out of the blue." The story will unfold as the top actor known as the king of romance gets intertwined with a woman who believes that she is a female lead in a drama. The story will be depicted from a webtoon with the same name.
Jung Yong Hwa got the offer to play the role of Un Tae Bong, a top star who got it all. From good looks, great acting, and even humility. But as he meets the mysterious girl, his fatal flaw will be in danger to get discovered.
"Out Of The Blue" is currently in the casting stage and the release date is still being discussed.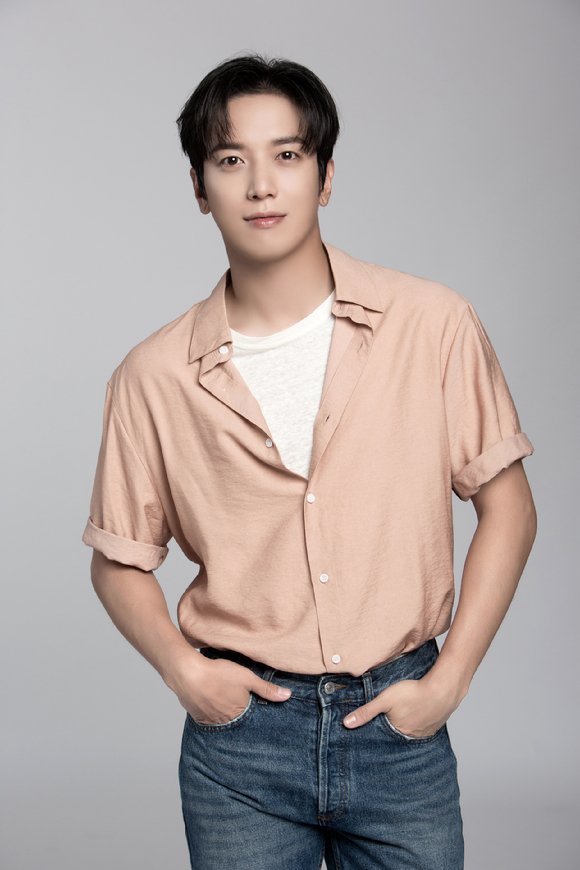 Jung Yong Hwa made his grand comeback to acting with the 2021 drama "Sell Your Haunted House" with Jang Na Ra, Kang Hong Suk, Kang Mal Geum, Baek Eun Hye, Ahn Kil Kang, and more. If he confirms his casting for "Out Of The Blue," this will be his follow-up drama and second acting project since he got discharged from the military. 
The idol-actor was also part of the dramas "The Package," "The Three Musketeers," "Marry Him If You Dare," "Heartstrings," and "You're Beautiful." 
Aside from acting, Jung Yong Hwa also actively participates in his group CNBLUE's activities.
Source
Do you wish to see Jung Yong Hwa act as a top star in a new drama?
Please follow and like us: